Mark P. Breazzano, M.D.
Undergraduate: Hamilton College
Medical School: SUNY Upstate Medical University
Internship: Yale-New Haven Hospital
Ophthalmology Residency: Vanderbilt University
Retinal Fellowship: Columbia University (New York-Presbyterian/Columbia, Manhattan Eye, Ear & Throat Hospital, Vitreous Retina Macula Consultants of New York, New York University/Bellevue Hospital)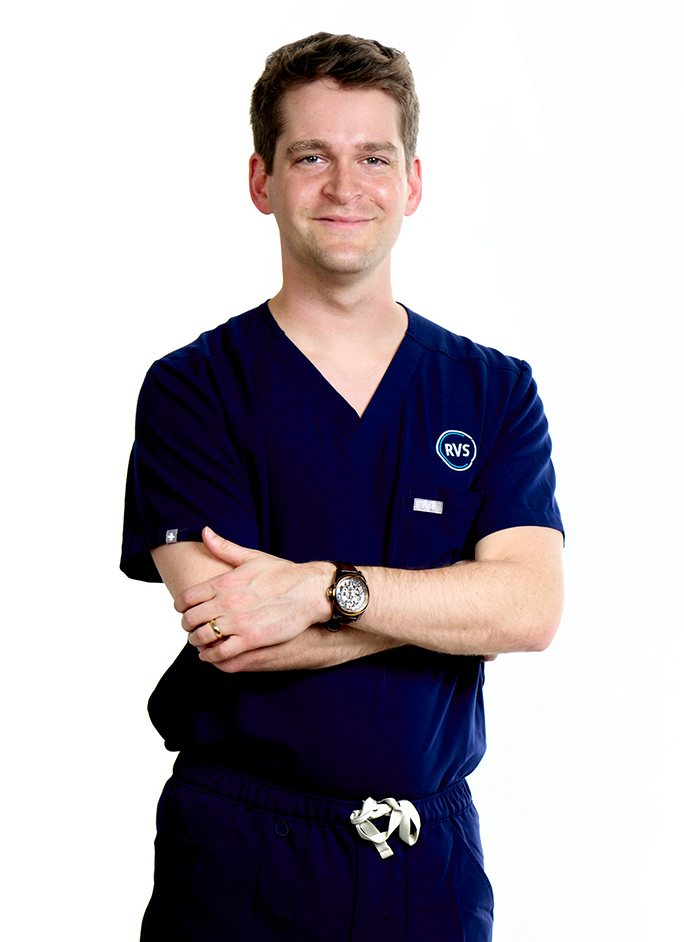 Photo Courtesy of Marc Safran
Dr. Breazzano is a native of Syracuse, New York who returned after serving on the faculty for two years as Assistant Professor at Johns Hopkins University and Wilmer Eye Institute in Baltimore, Maryland where he provided care for a high volume of patients, including many with challenging and complex vitreoretinal diseases, from across the mid-Atlantic region. At Hopkins, he also engaged in clinical trials and conducted research with leading experts throughout the university. In addition, he taught and mentored medical students, ophthalmology residents, and vitreoretinal surgery fellows, focusing in particular on training in diagnosis and treatment of retinal disease.
Dr. Breazzano graduated cum laude from Hamilton College in Clinton, New York where he received the senior prize in Biochemistry/Molecular Biology. He then graduated magna cum laude with an MD from SUNY Upstate where he was inducted into two honorary medical societies, Alpha Omega Alpha and the Association of Pathology Chairs. Following a one-year internship at Yale-New Haven Hospital in Connecticut, he completed a three-year residency in ophthalmology at Vanderbilt University Medical Center in Nashville, Tennessee. While a resident, he won the national First Place Resident Writer's Award given by Ophthalmology Times magazine and Vanderbilt's inaugural Lefkovitz Discovery Award. After finishing his residency, Dr. Breazzano completed a two-year vitreoretinal surgery fellowship at Columbia University which included experience at various hospitals and clinics throughout New York City; he also served as a clinical instructor for medical students and ophthalmology residents. During this time, he was recognized for the Best Clinical Research Paper by the Edward S. Harkness Eye Institute of Columbia University Medical Center/New York-Presbyterian.
Dr. Breazzano holds a patent and has published over 100 peer-reviewed research articles, book chapters, and abstracts in the field. He has been invited to speak to multiple national and international audiences of ophthalmologists and retina specialists about research and management of vitreoretinal diseases. His contributions include demonstrating ophthalmology-specific occupational infection risk as well as analyzing retinal screening practices for fungal bloodstream infections, both ultimately leading to new guidelines. He is on the editorial advisory board for Ophthalmology Times and is a peer reviewer for multiple journals. He is board-certified by the American Board of Ophthalmology, and an active member of the American College of Surgeons, American Academy of Ophthalmology, and American Society of Retina Specialists.
Dr. Breazzano and his wife enjoy traveling, music, hiking, and exploring the outdoors.