Patrick R. Oellers, M.D.
Undergraduate: University of Leipzig
Medical School: Westfalian Wilhelms-University
Internship: St. Joseph Mercy Hospital
Ophthalmology Residency: Duke University
Retinal Fellowship: Mass. Eye and Ear, Harvard Medical School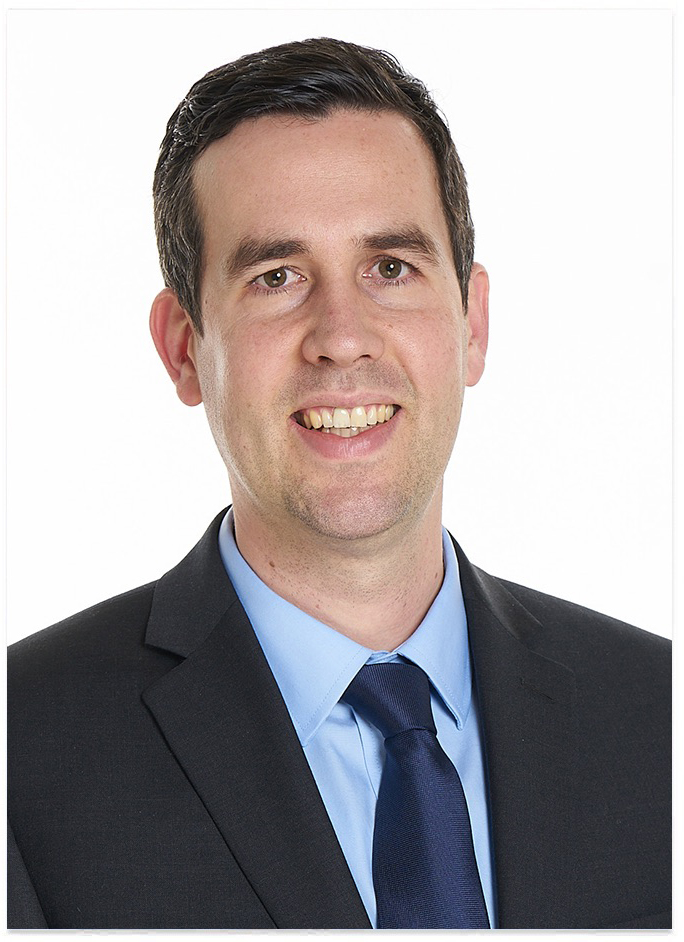 Photo Courtesy of Marc Safran
Dr. Patrick R. Oellers, M.D. obtained his undergraduate degree at the University of Leipzig and his medical degree at the Westfalian Wilhems-University in Munster, Germany.
He moved to the United States after medical school and was fortunate to train at some of the leading ophthalmology institutions in the country. Dr. Oellers completed a 1-year postdoctoral research fellowship at the Bascom Palmer Eye Institute in Miami. He then did a Transitional Internship at St. Joseph Mercy Hospital in Ann Arbor, MI, followed by Residency in Ophthalmology at Duke University in Durham, NC. Dr. Oellers completed a 2-year Fellowship in Vitreo-Retinal Disease and Surgery at the prestigious Massachusetts Eye and Ear, Harvard Medical School in Boston, MA. At Harvard, he was awarded the Thomas J. Madden Fellowship for the outstanding Vitreo-Retinal Surgery Fellow and served as the Chief Fellow in his second year of training.
Dr. Oellers is an accomplished clinician-scientist who published over 40 peer-reviewed articles and multiple book chapters, presented extensively at national and international meetings, won numerous awards and serves as a regular referee for scientific journals in the field of retina.
Dr. Oellers is Board Certified by the American Board Of Ophthalmology. He is a member of several professional societies including the American Academy of Ophthalmology, American Society of Retina Surgeons and Onondaga County Medical Society.
He is an Assistant Professor at SUNY Upstate Medical University where he helps to educate and mentor residents and medical students and serves Veterans at the Syracuse VA Medical Center.
During his spare time, he enjoys most spending time with his wife and children. He is an avid sports fan and likes to travel and read.