To our Patients and Colleagues,
We are committed to exceptional and safe care for our patients.

To protect our patients, families, staff and doctors during these challenging times, the following precautions are in place:
- Please don't arrive more than 5 minutes prior to our office for your appointment.
- One support person may accompany you for your visit.
- Our staff will ask if you and/or you support person have tested positive for covid in the past five days. Should either patient or support person present with audible or visible symptoms they will be asked to wear a mask.
- Every patient who is symptom free has the option of wearing a mask.
- To lower the risk of infection, we have intensive cleaning procedures in place and reorganized the office to allow for appropriate social distancing.
- If you feel sick or think you may have COVID-19, please call our office prior to your appointment to receive appropriate directions on whether your visit may need to be rescheduled.
Welcome To Retina-Vitreous Surgeons of Central New York
Welcome to Retina-Vitreous Surgeons of Central New York, a regional and national leader in the management of retinal disorders for over 50 years. Our board-certified, fellowship-trained retinal physicians and surgeons have immense training, knowledge, and experience in diagnosing and treating retinal diseases.
Retina-Vitreous Surgeons of Central New York is dedicated to providing highly skilled, state-of-the-art, and compassionate care for all of our patients. The physicians actively participate in cutting-edge medical research, developing new retinal treatments that can further improve patients' vision and patients' lives. Through our affiliation with Upstate Medical University and the Veterans Administration Hospital, we are also actively involved in educating medical students and ophthalmologists in training.
Located in Syracuse, Watertown, Binghamton, Ithaca, and New Hartford, we offer convenient office locations for our patients throughout Central New York, Northern New York, and the Southern Tier.
Vision is so precious, and we are truly honored by those patients and referring doctors who have placed their trust in our physicians and our well-established medical practice over the years.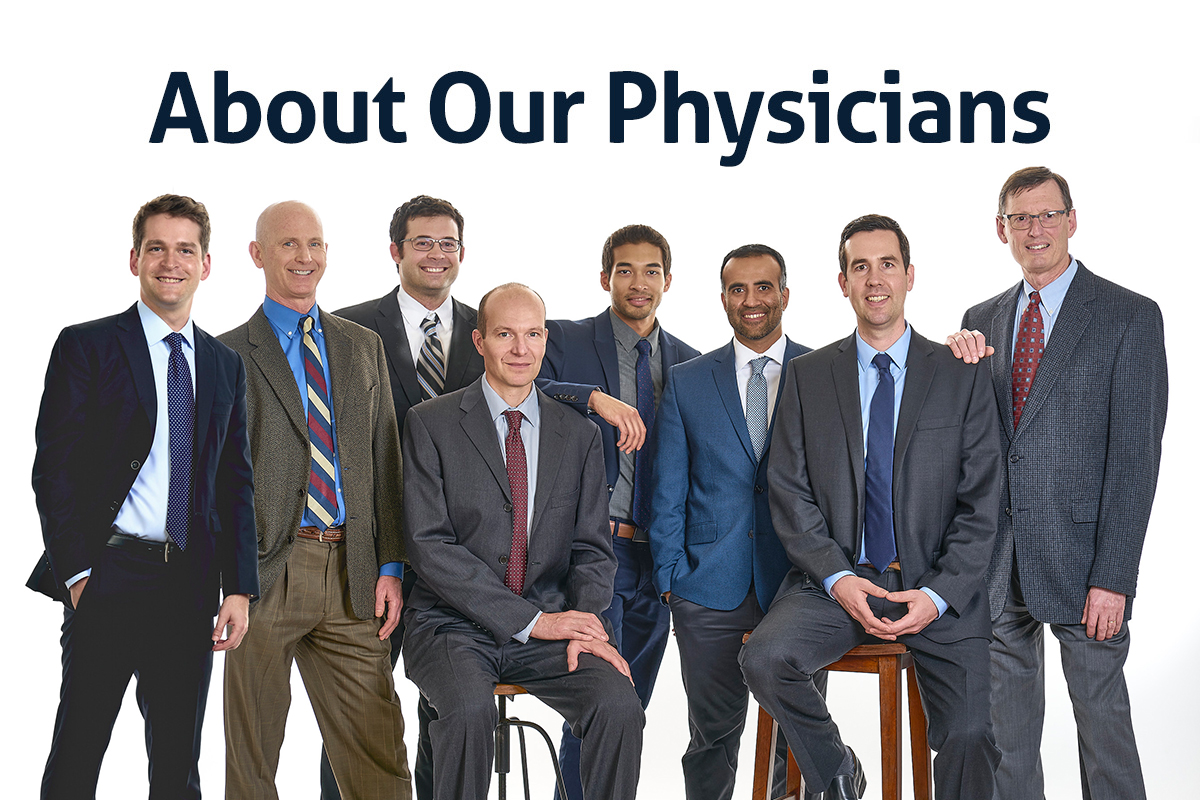 VISIT ONE OF OUR LOCATIONS NEAR YOU