Macular Degeneration Support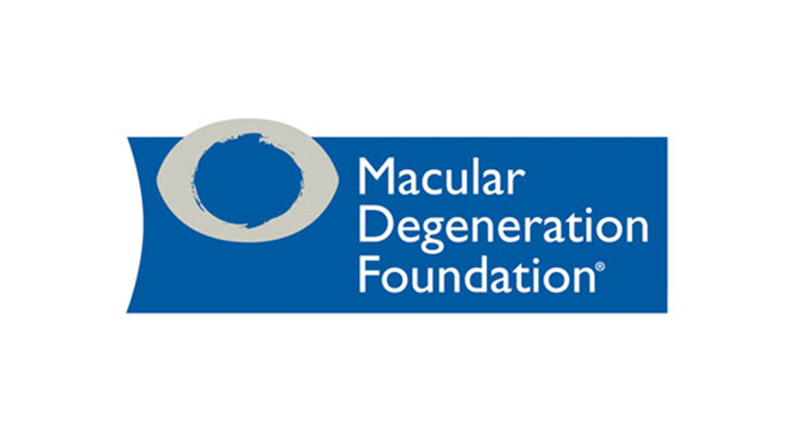 Dedicated to serving the interests of those affected by macular degeneration and related low vision conditions. Has great explanations of macular degeneration and information about recent and ongoing research.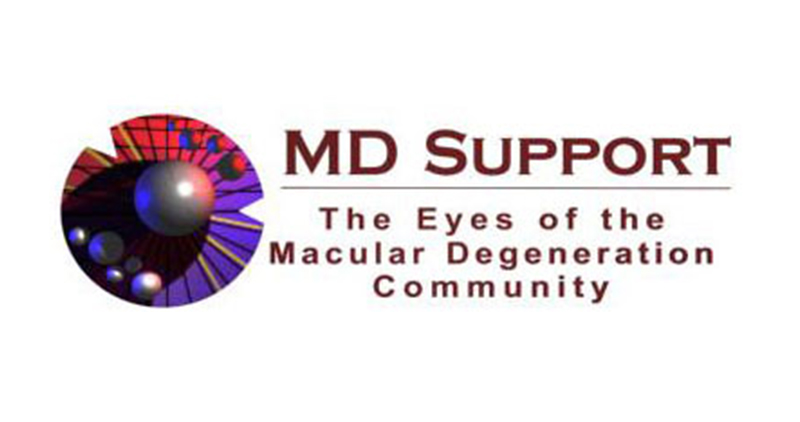 Provides information and personal assistance for people dealing with macular degeneration and similar retinal diseases.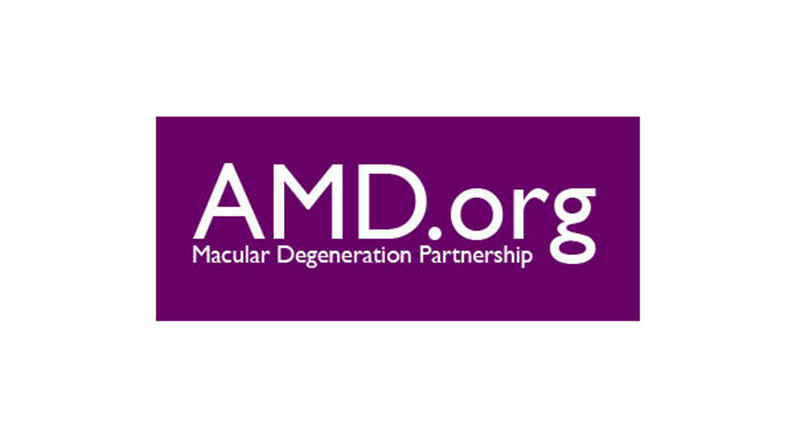 Macular Degeneration Partnership- Provides comprehensive and current information about macular degeneration and current treatments.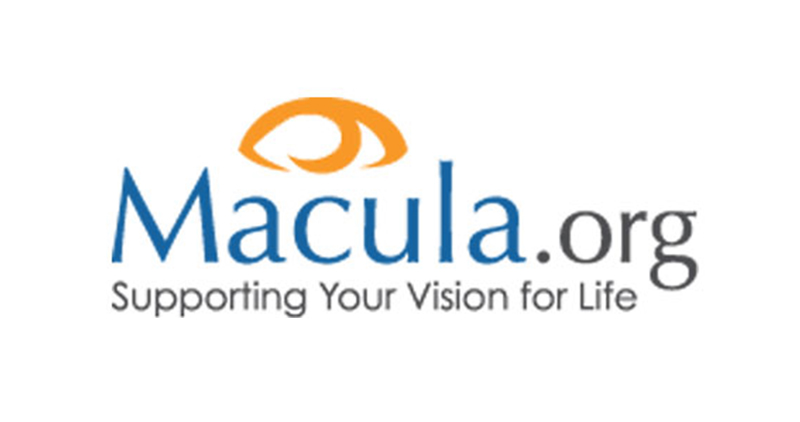 Offers support to individuals with macular disease, their caregivers, and the professional community. The Association provides resources and assistance while promoting research and education.
General Eye Health Information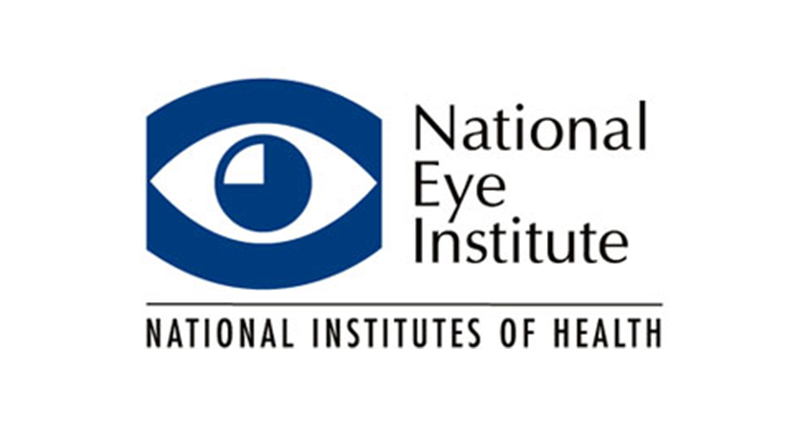 General information about eye conditions and disease and current research. The NEI conducts and supports research that helps prevent and treat eye diseases.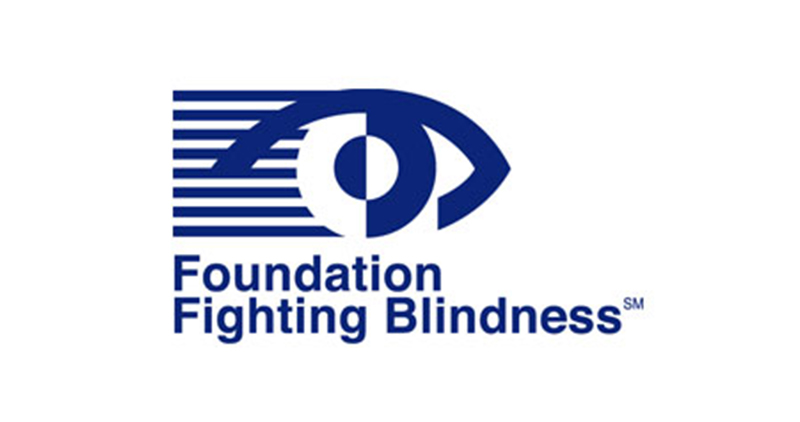 National organization that funds research for eye diseases and provides information for patients and the healthcare community.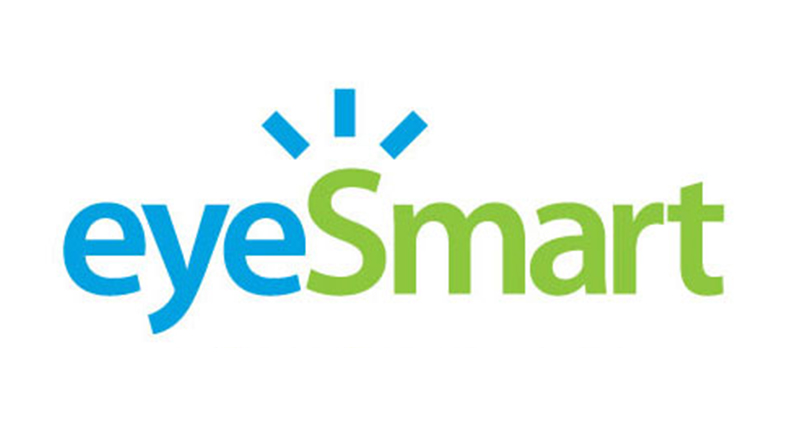 The American Academy of Ophthalmology's public education program that provides the most trustworthy and medically accurate information about eye diseases and conditions.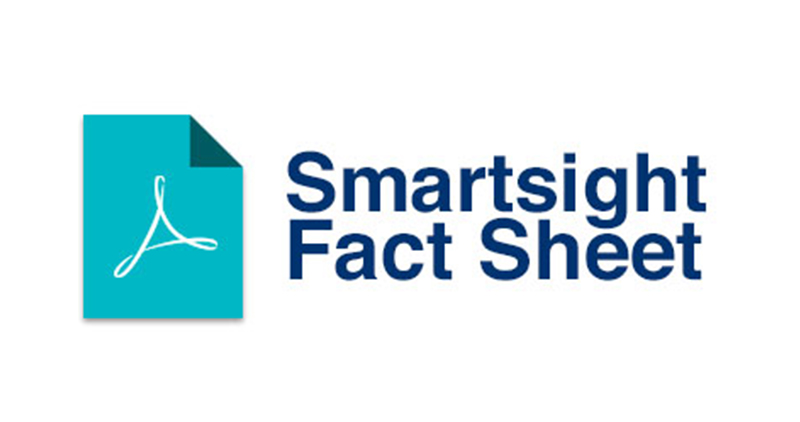 Printable information from the American Academy of Ophthalmology about living with low vision.
Local Low Vision Resources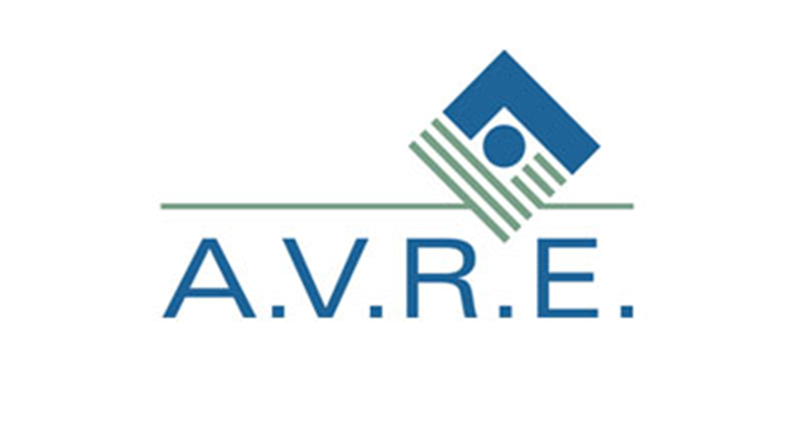 Counties: Broome, Chemung, Chenango, Cortland, Delaware, Otsego, Schuyler, Tioga, Tompkins. Pennsylvania Counties: Bradford, Susquehanna, Tioga.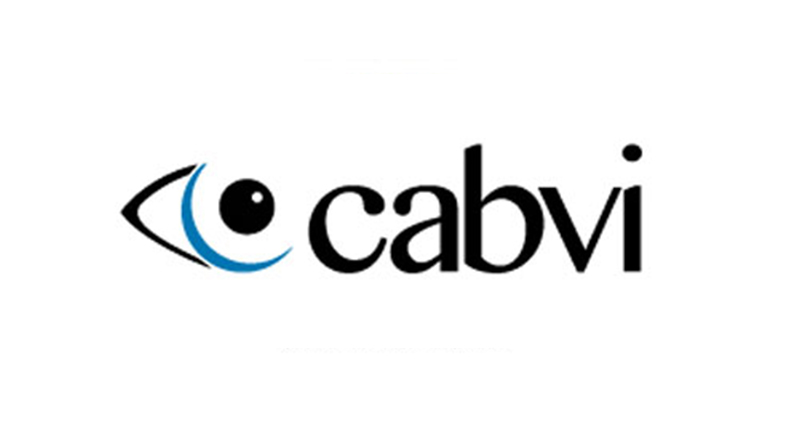 Counties: Oneida, Herkimer, Madison, Fulton, Lewis, Montgomery, Jefferson, northern Otsego Counties